Every main Town has a Warp NPC.
These NPC's allow you to instantly move from town to town, or to specific locations within an area.
Warp NPC's can lessen travel time and minimize the amount of running a character has to do on any given map.
World Map Warp
Edit
Berneo Warp
Edit
Lupinel Warp
Edit
Tempteroon Warp
Edit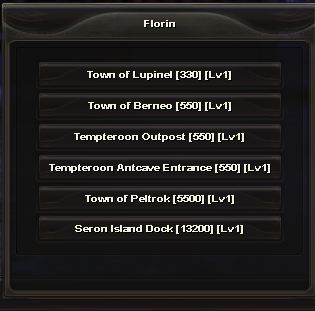 Peltrok Warp
Edit
Bhalasong Warp
Edit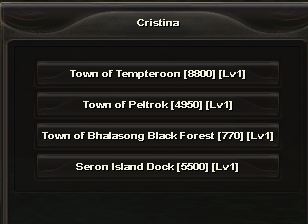 Seron Island Warp
Edit
Dungeon Warp
Edit
Ad blocker interference detected!
Wikia is a free-to-use site that makes money from advertising. We have a modified experience for viewers using ad blockers

Wikia is not accessible if you've made further modifications. Remove the custom ad blocker rule(s) and the page will load as expected.